Hey guys! Welcome to another little segment of Food For Thought!
If you don't know what this is about, it's basically going to be me rambling a little bit about something book-related I've been thinking about and then in the comments, we talk!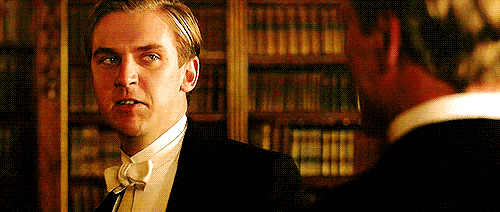 why? because I love this gif. Let's pretend the guy getting punched is the book you don't like.
THOUGHT: Why when people hate, let's say, a werewolf book, then they start going around saying all werewolf books are the same thing?
Now, i'm not going to pretend sometimes that isn't true. There's SO many angel/werewolf/fae/vampire books out there that are exactly the same. But what really bothers is when people just outright REFUSE to read about a certain character or plot element because they had one bad experience with them.
I have a motto:
EVEN THE BAD THINGS CAN BE DONE WELL.
Love triangles? Yeah, most of the time they're annoying. But other times? They are fantastic, well-done, heart-breaking love triangles and I do my best never to be put off with something like that.
Examples of great Love Triangles:
Linden / Gabriel from Chemical Garden Trilogy by Lauren DeStefano
Jem / Will from Infernal Devices by Cassandra Clare
Seth / Kiernan from Wicked Lovely by Melissa Marr
(feel free to tell me more!)
Those love triangles where you really have no idea who she's going to end with and they're both really good, well-rounded characters.
SO QUESTIONS FOR COMMENTS:
Have you ever not picked up a book because you thought you were going to hate it because it was about [insert creature here]?
Have you ever DNF-ed a book because it was too typical?
Any books that you think do a great job of breaking out of the norm?
Happy Reading!