So I've mentioned Second-Book Syndrome before in passing but I don't think I've ever actually talked extensively about it!
Second-Book Syndrome is a disorder common in mid-series titles (mostly in trilogies and the like) and one of the biggest signs of SBS is THE DREADED MYSTERY BOY.
Who is the dreaded mystery boy, you ask? That's the boy who just waltzes in to the story to serve no purpose except to shake up the romance and provide (most of the time) cheap conflict THAT FRUSTRATES ME! I don't understand the purpose of bringing in some random guy to get in the way of my FABULOUS COUPLE and break everyone's heart. Of course, there's always amazing exceptions that blow you away and all of a sudden you're in love with this new person and he serves an actual purpose to what's going on.
But most of the time? I want to pull my hair out.
This is how it goes down: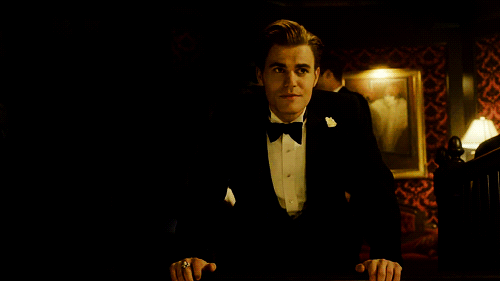 Love interest comes in all handsome-like. Probably a Mysterious Loner Guy or THE ENEMY.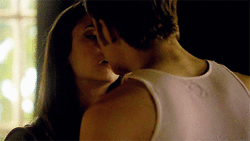 And then this ends up happening.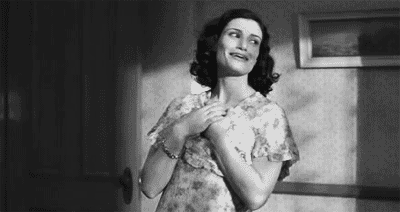 And this is what they expect me to do.
But this is me instead.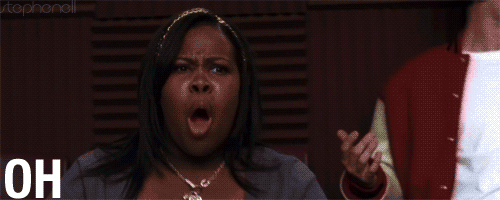 And then ALL OF THE SUDDEN THIS GIRL IS CONFUSED.
An amazing book that provides conflict between the two love interests without resorting to bringing in a second love interest:
Insurgent by Veronica Roth. This book does this SO WELL. Tris and Four really evolve as a couple and your heart gets broken and then mended but not because some guy waltzes in to try to mess everything up.
What are some other amazing second-books that don't do this? Do you think that this is a good plot device? And
oh, oh
, can you think of any books that do this
well
?
Happy Reading!